Hunan Huateng Pharmaceutical Co., Ltd (hereinafter referred to as Huateng Pharma), was founded in 2013 to manufacture and supply researchers with PEG derivatives and products used across the pharmaceutical value chain including intermediates, excipients, APIs, and reagents. Today, Huateng Pharma employs more than 400 full time staff, including more than 200 professional researchers of which approximately 60% are Ph.D.'s and MSc's.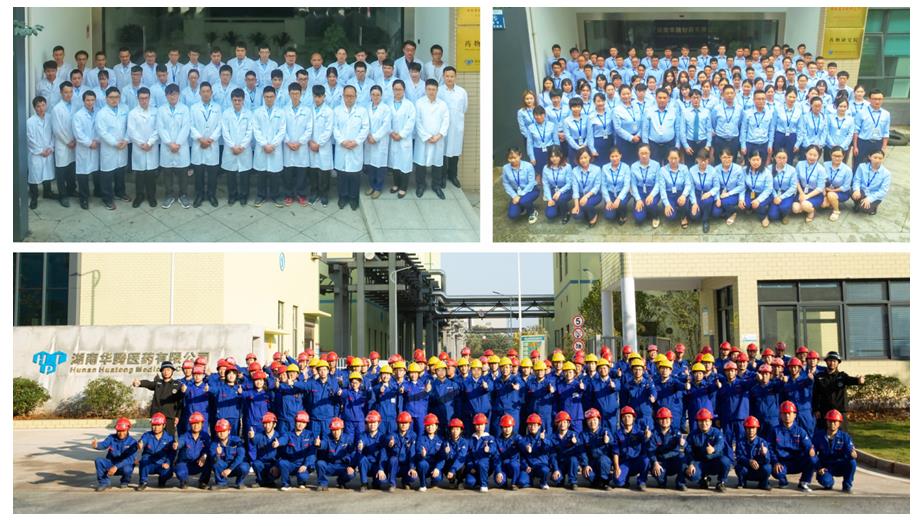 Huateng Pharma currently has developed thousands of high-end biomedical products with an extensive inventory for immediate shipment. Where stock is unavailable, Huateng Pharma will undertake production of new and known compounds upon customer order. Huateng Pharma has established partnerships with more than 500 pharmaceutical companies worldwide.
At present, Huateng Pharma has established a 5000 square meters R&D center, equipped with nearly 100 sets of high-end analytical and testing instruments and automatic reaction equipment, such as 400 MHz NMR system, Agilent LC/MS, Waters HPLC, Agilent Intelligent GC system, etc., which can ensure fast and efficient completion of various customized orders from customers.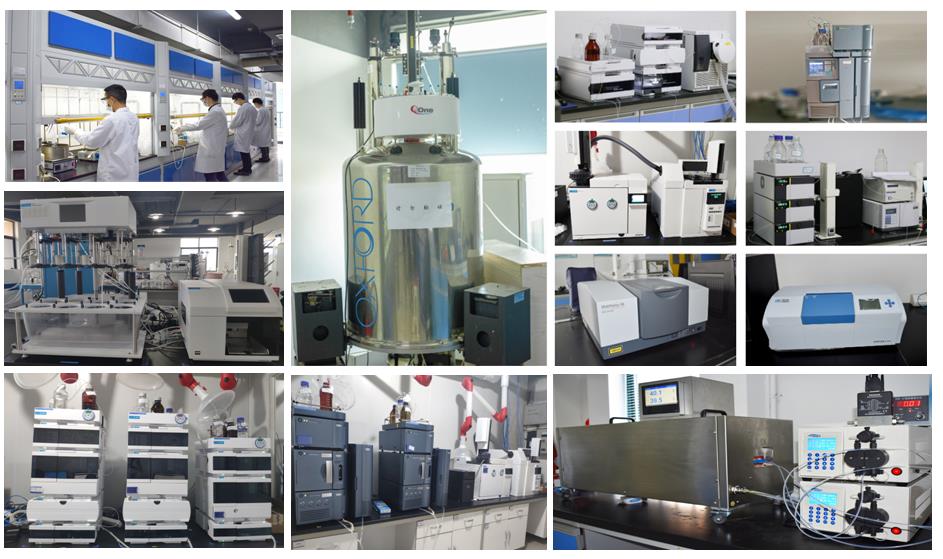 In 2017, Huateng Pharma invested 300 million RMB in Changsha Wangcheng District and built a 34,000 square meter industrial park with advanced design concept of intelligent manufacturing, which can realize the integration of the production process and accomplish the complete transformation of lab scale - pilot plant - large-scale commercial production, with an annual capacity of more than 1 billion RMB.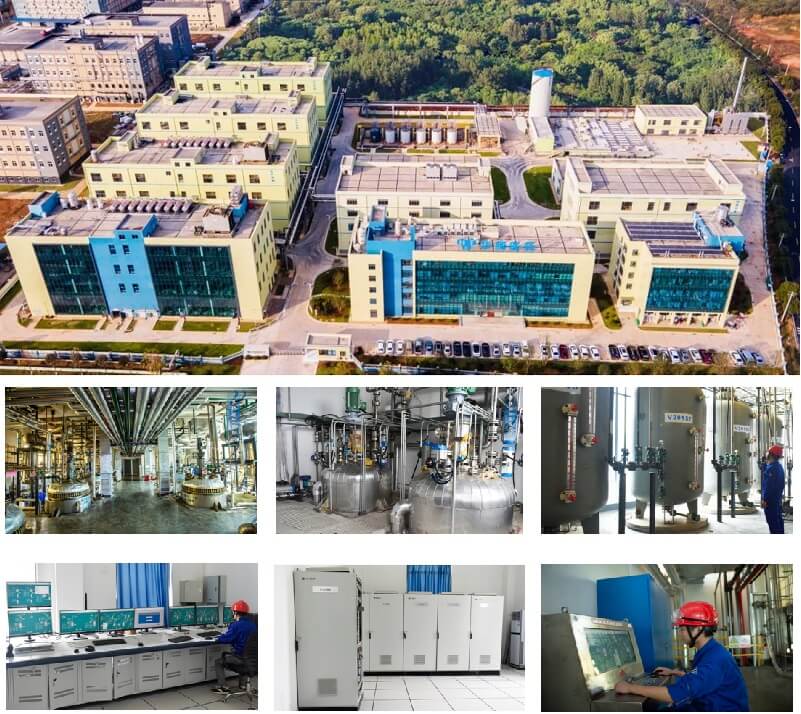 Moreover, Huateng Pharma has established Huateng Drug Research Institute, focusing on the development of specialty APIs, long-acting targeted new drugs and high-end generic drugs.